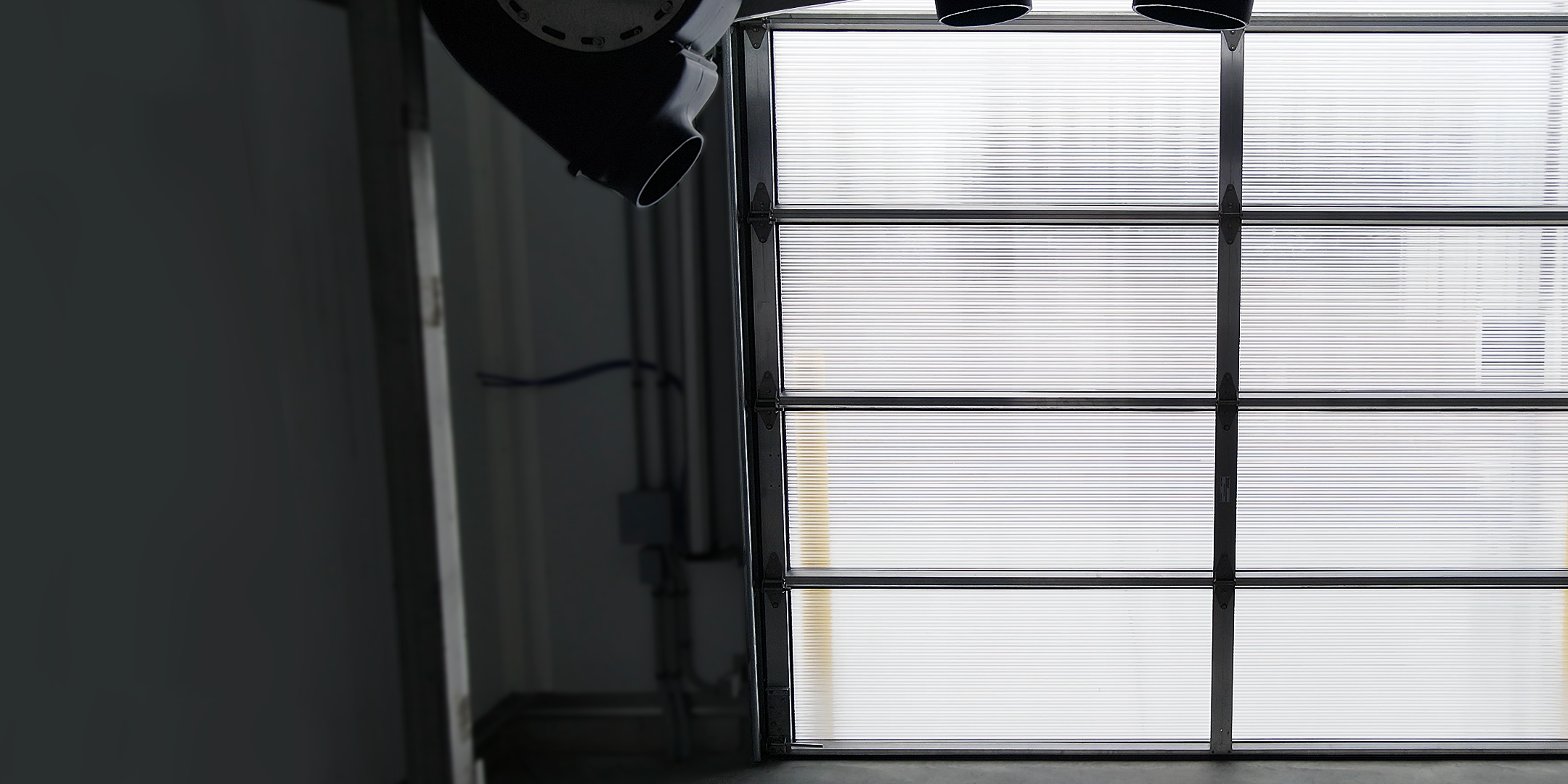 STAINLESS STEEL GARAGE DOOR PARTS

Specialty Coated Drums Cable Shaft Line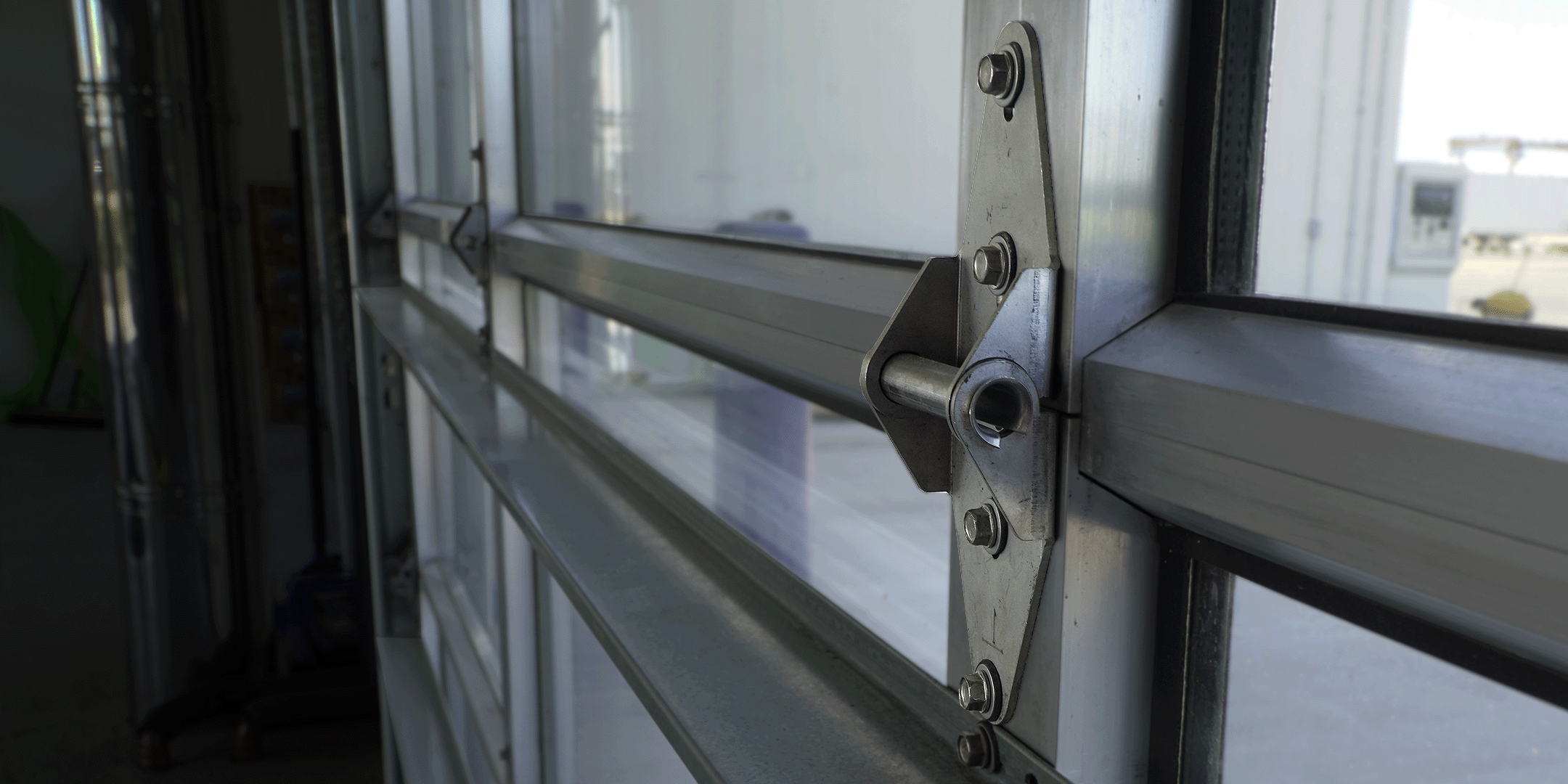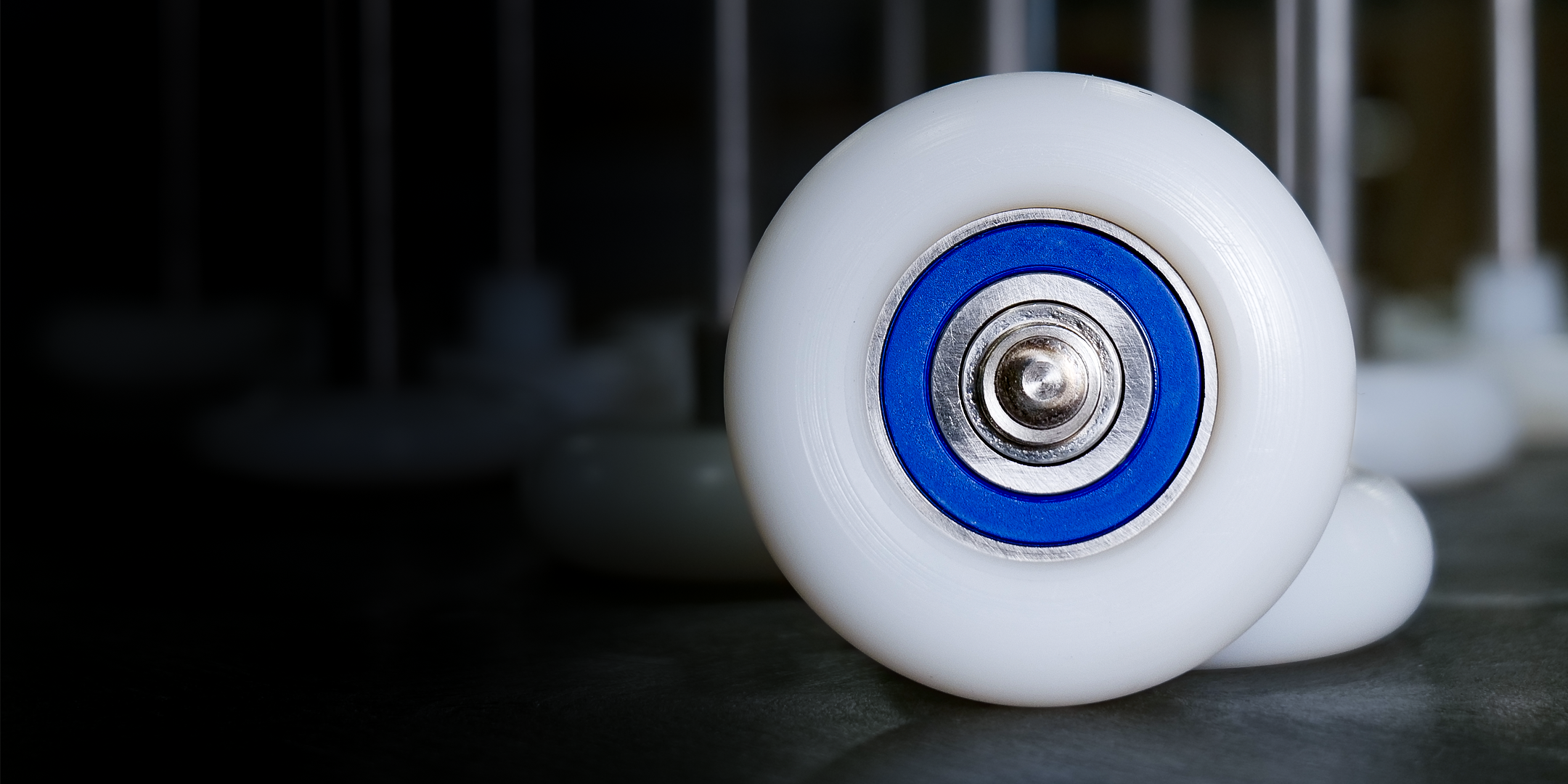 Shop Our Specialty Hardware
WHO WE SERVE
We help companies and individuals in every industry.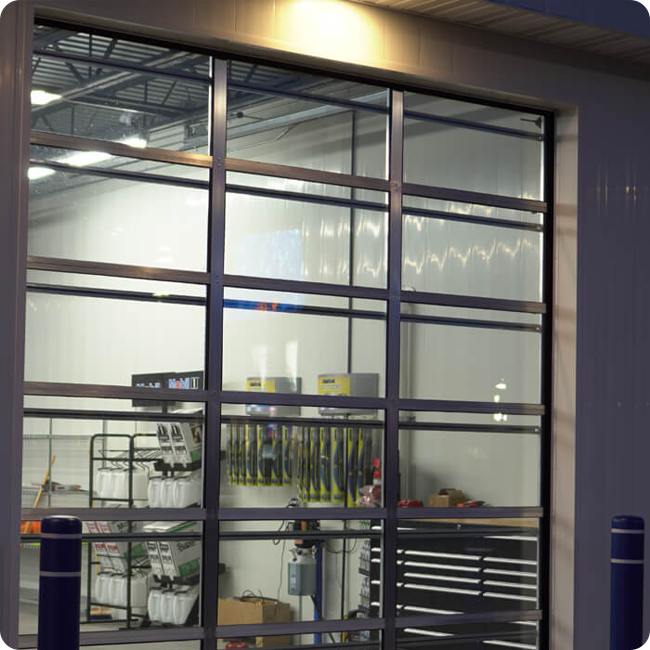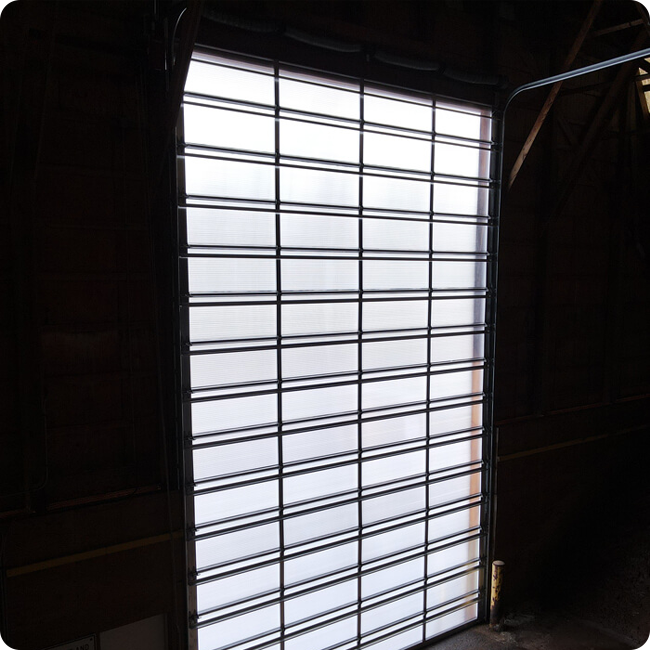 STAINLESS STEEL GARAGE DOOR
Know What Parts You Need For Your Door?
At Stainless Steel Garage Door Parts, you will only find the absolute best products available for your overhead doors. These are products that have been tested and developed in the harshest conditions possible over the course of 30+ years in the door industry!

You will not find low budget products, stand-in options or any other 'compromise' parts on this website. By purchasing components from us, you're putting together a door that is going to stand up to the nastiest, most brutal conditions imaginable.
Are you a door professional?
Become A Dealer Today
Become a dealer and gain exclusive access to the largest selection of stainless steel garage door parts in the world!
Your Dealer Benefits Include:
Instant in-cart discounts.
Priority customer support.
Fast shipping.
Pricing tiers based on volume.


Simply create an account on our website or fill out our 'Become a Dealer' form to join our program and access your appropriate discount level.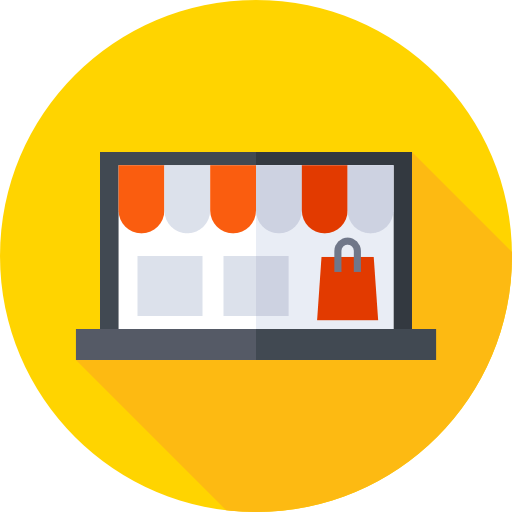 Shop Now
Get our most durable door components shipped right to your facility.
Shop Now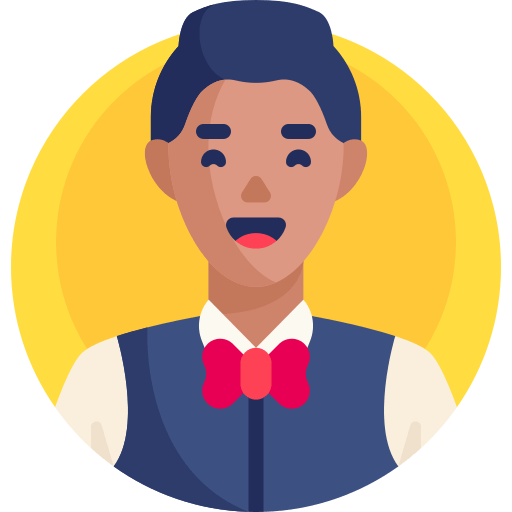 Be A Dealer
Join our network of established door companies, distributors and industry professionals.
Join Us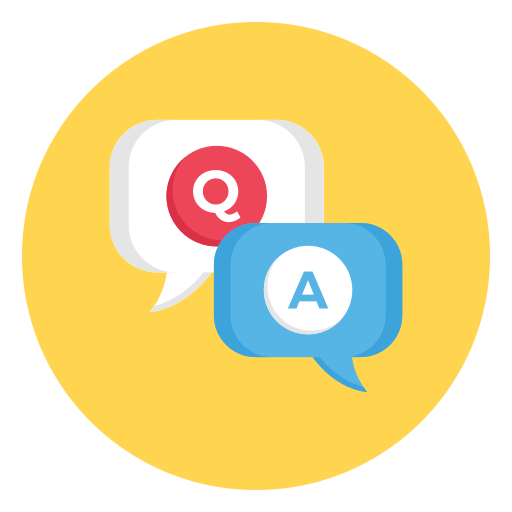 Learn More
For 30 years we have built the toughest, most corrosion resistant parts for overhead doors.
Learn More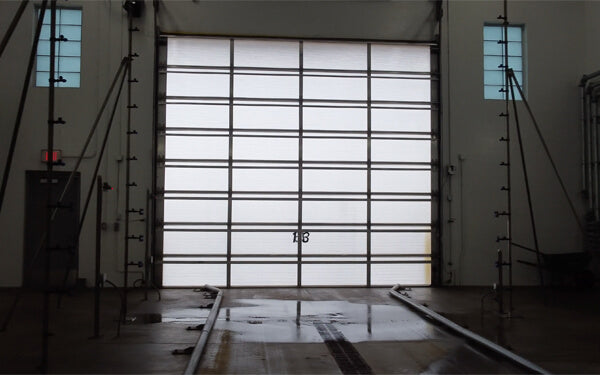 Nation's Largest Stainless Door Parts Supplier
Nobody knows Stainless Garage Door hardware on this planet the way we do.
Over 30 Years Of Experience
We have engineered each product on this website to survive in the harshest conditions.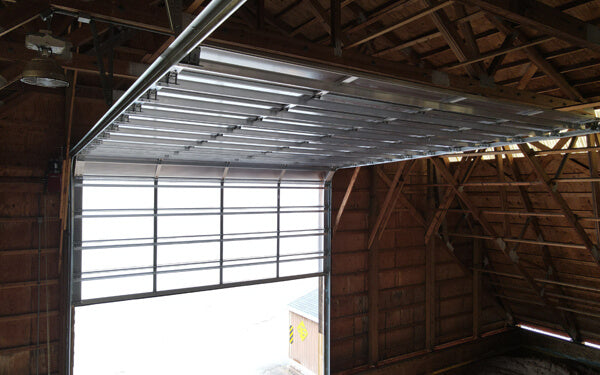 Knowledgable Customer Service
All of our staff are located in Northern Minnesota and have hands-on experience in the door industry.