Stainless Steel Garage Door Rollers
The backbone of your overhead door. Garage door rollers keep your sections moving freely throughout your garage door track. Rusty and damaged garage door rollers can cause your door to bind and fail when you least expect it, causing you expensive downtime.
Individual Garage Door Rollers
Stock up on specific sizes to keep on hand in your facility or on your service truck.
Designed For Angled Plastic Track!
Magnum Supreme Specialty Rollers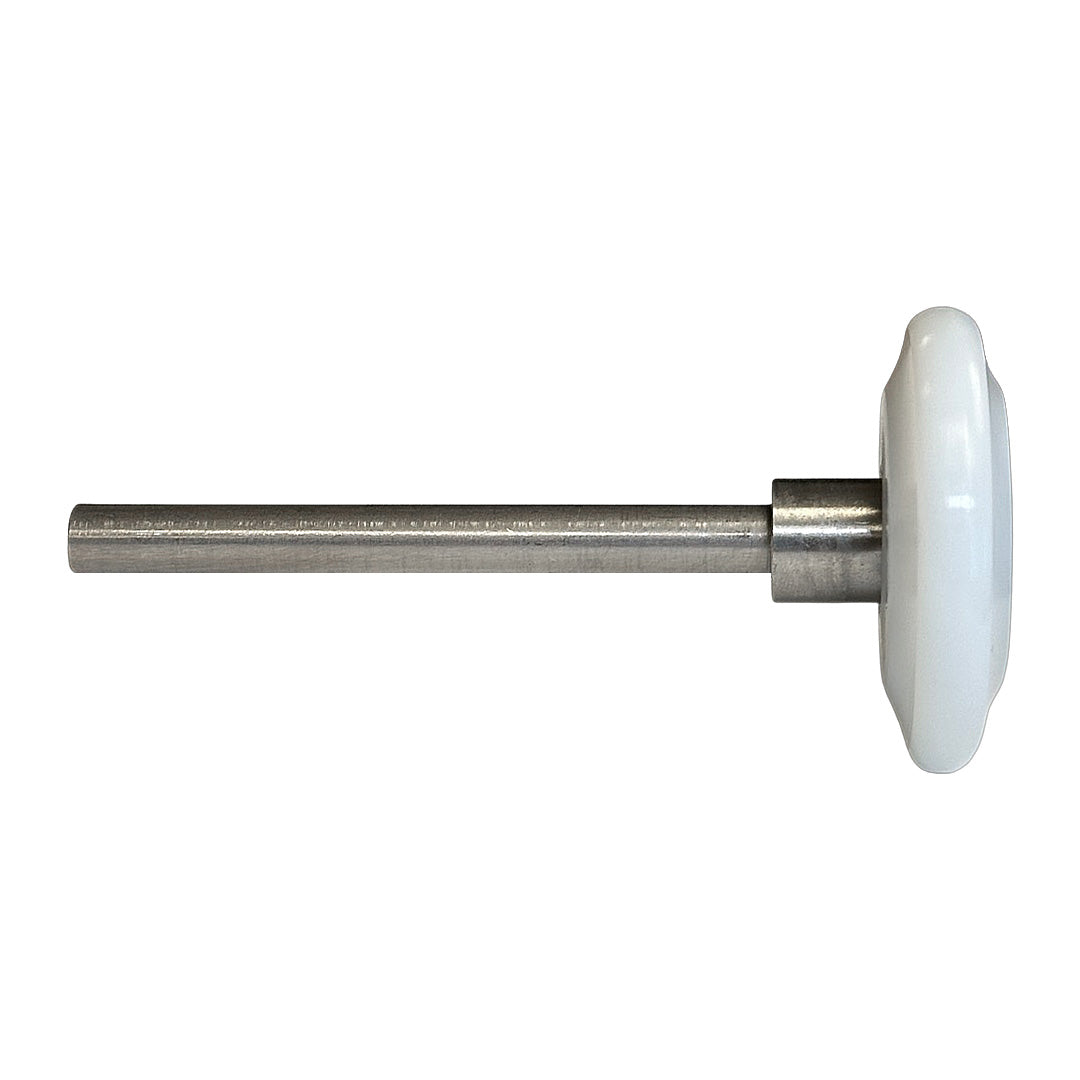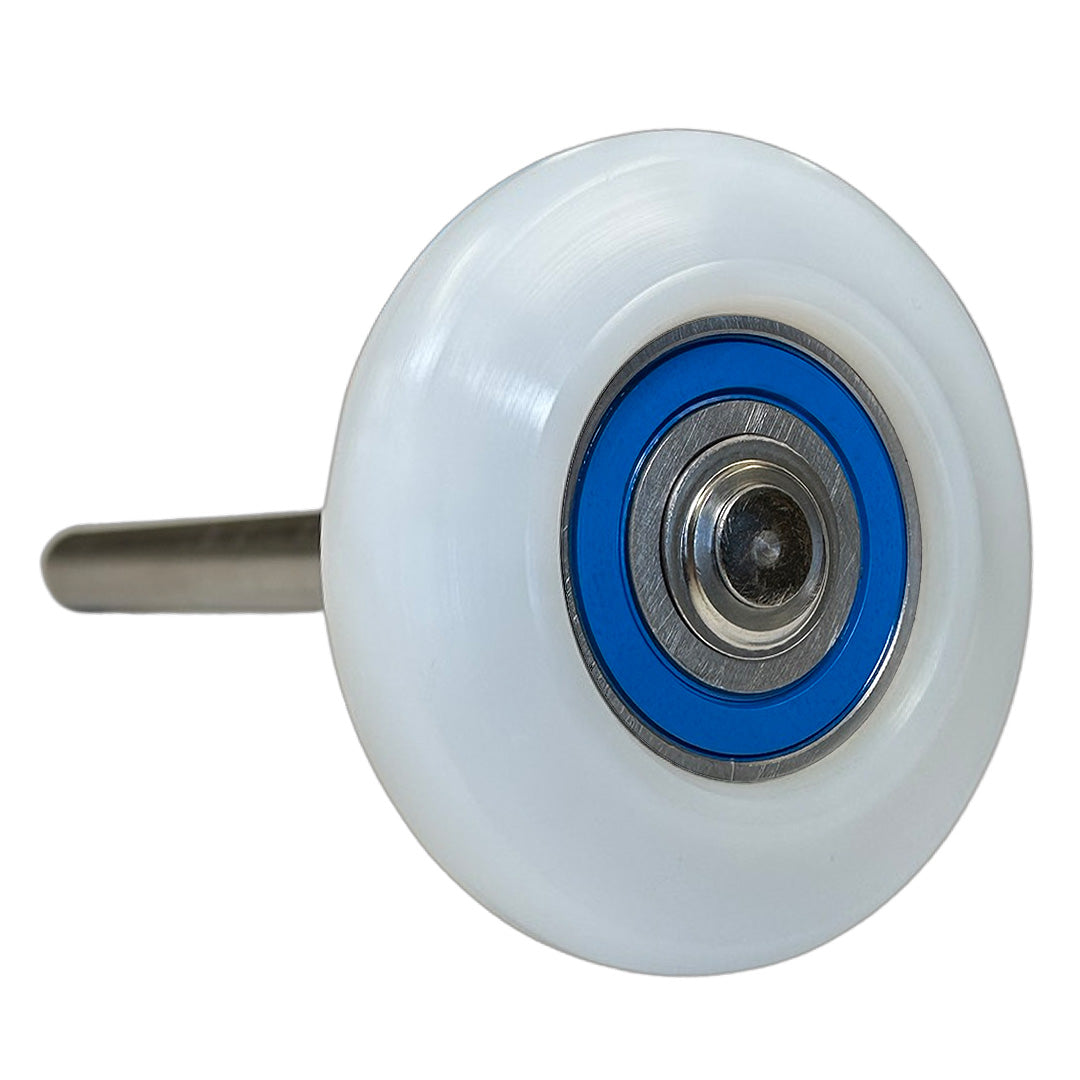 Size:
3" Short Stem (4 1/2")
Frequently Asked Questions
General
Yes, we manufacture them right here in Northern Minnesota. Our customers support American jobs by shopping with us.
Of course! Fill out the contact form on our website or give us a call at 1-800-233-1487. We have over 35+ years of experience in the overhead door industry and would love to help you out.
Other
We do! Visit our other website, www.CarWashDoors.com or give us a call at 1-800-233-1487 for garage door options.