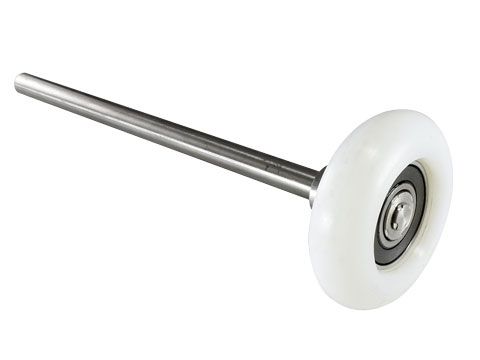 Magnum Supreme Garage Door Roller
Size:
2" Short Stem (4 1/2")
The Magnum Supreme Garage Door Roller is the world's most durable overhead door roller. Constructed entirely of stainless steel, this roller does not fall victim to corrosion like every other roller out there today.
Designed for high use applications such as lube centers and car wash facilities, our Magnum Supreme Roller utilizes a completely sealed bearing. This bearing is lubricated with a proprietary grease fill that prevents any moisture from building up inside the bearing. 
The load rating on our Magnum Supreme Roller is also second-to-none, and ensures that even the largest doors out there will run for many years problem free.
The American Garage Door Supply Magnum Supreme Rollers Feature:
Stainless Steel Stem.
Stainless Steel Sealed Bearing, Including Raceway and Bearing Balls.
Stainless Steel Mounting Collar.
Proprietary Grease Fill.
Ultra High Molecular Weight (UHMW) Tire For High Life Cycle.
These replacement overhead door rollers can be used on any garage door, and are available in 2" and 3" tire sizes. 

Original Magnum Rollers
Our Original Magnum Garage Door Rollers are ideal for tough applications where reliability and durability are essential. Your facility will thank you for these.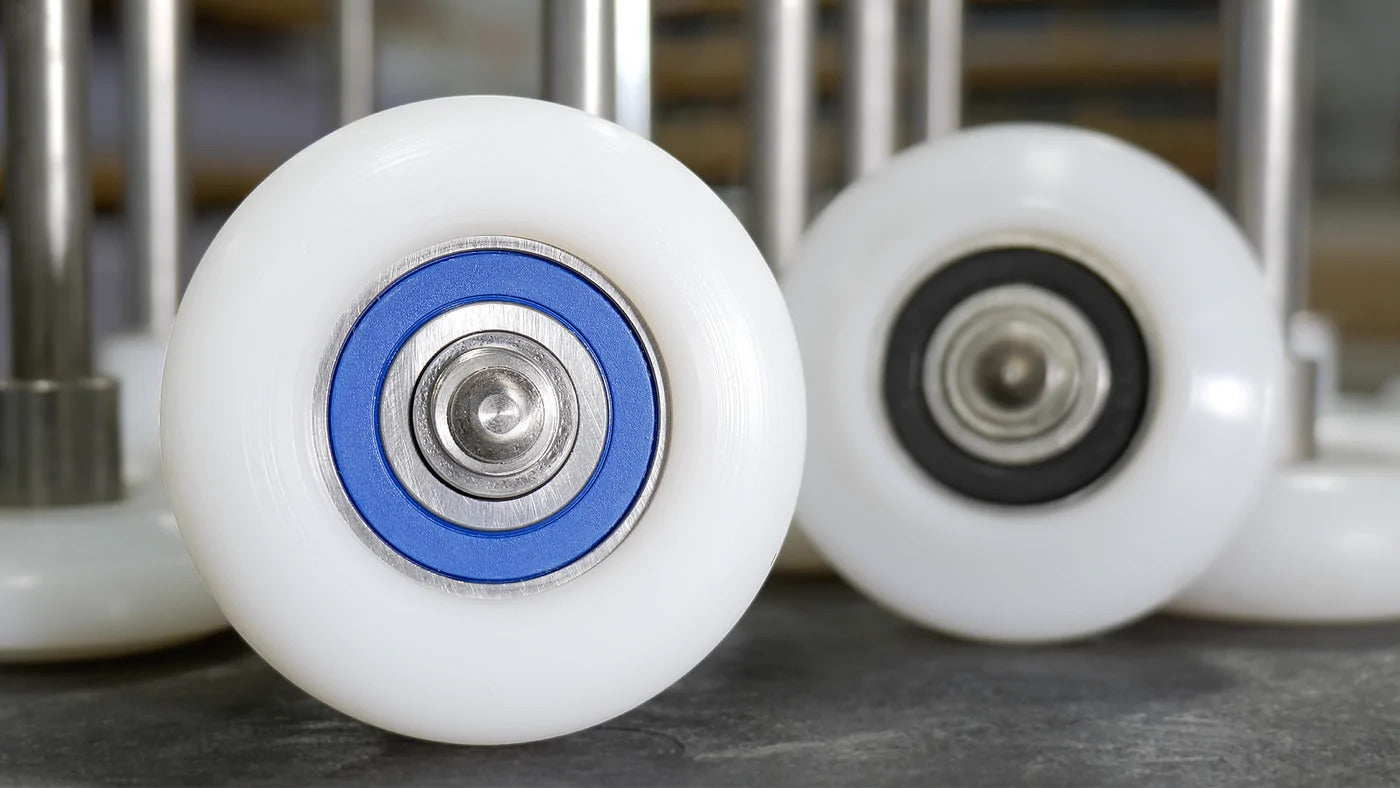 Learn The
Stainless Difference
Our Original Magnum rollers feature a stainless steel stem and a quality roller bearing, making rust and corrosion a thing of the past for your facility.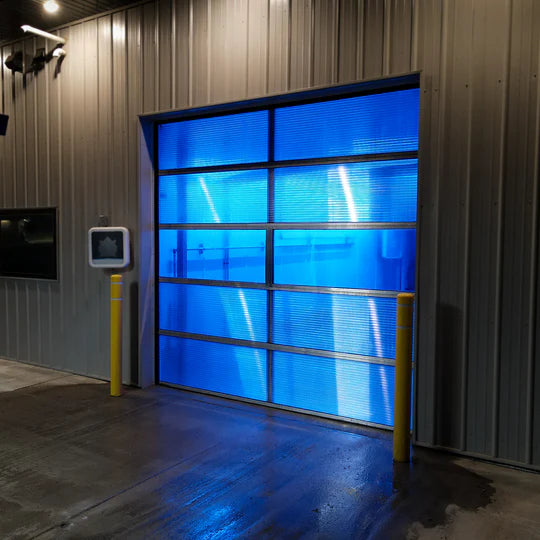 Car and Truck Wash
Our products were forged in the wash bay industry. Cheap rollers with exposed bearings cause a significant amount of door downtime, our Magnum Supreme Door Rollers solve that problem.
DOT Salt Sheds
Salt sheds are extremely corrosive and exposed to all elements. Our garage door rollers are one of the only options available in this industry.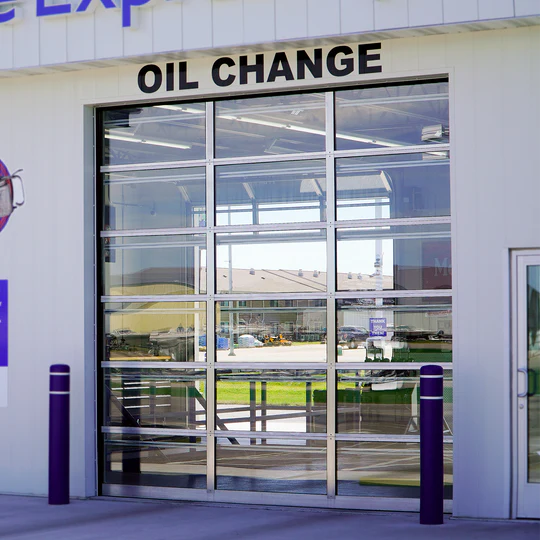 Lube Centers
Lube Centers and Auto Dealerships know how important reliable doors are. Our rollers keep the operation running smooth day in and day out.
Your facility deserves
Stainless Overhead Door Hardware